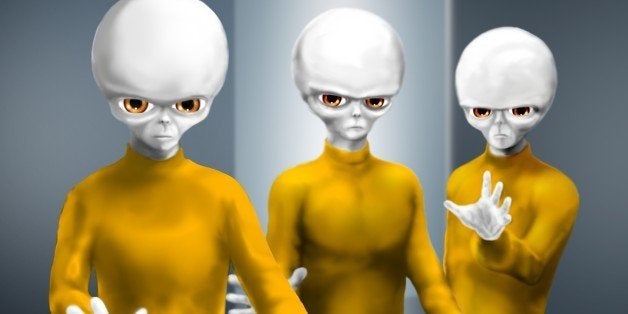 That's Strange has finally returned! Thank you all for being patient and we know your meters are dangerously low. We are finally back to fill them with everything weird, strange, and controversial. With topics on The Murder of Lacy Peterson, Secret Space Program, Jeffery Dahmer, Loch Ness Monster and many more. We are excited to be back!
On our premier episode, Ryan and Chad sit down to break down the Travis Walton UFO abduction story. If you haven't yet head over and listen to our newest 'Strange Theatre' episode on 'Fire in the Sky'. The film covers the story of Travis and his horrifying experience. We spent a good portion of this episode breaking down what the film got wrong and we break down the true story. One thing is for sure, the movie, while horrifying, does not accurately tell the abduction portion of this story. What it does get right is everything that happens back on earth, if you will. We decided to leave that portion out of the episode to focus more on Walton's experience.
Ryan and Chad also preface the episode with a quick discussion on the new pentagon UFO releases. While enough evidence is not there to say that those videos show an alien craft, one thing is for sure. Regardless of who's flying them, they are a major security threat to our nation. Something that has finally been acknowledged by our government. We break down our thoughts as well as our eagerness to read through the June report on these incidents.
Click here to listen to the episode now! Don't forget to head over to That's Strange to keep up to date on all future content. If you haven't had the chance to check out Downright Creepy, we absolutely love our partnership with them and if you are into our content, you will be right at home. While there check out Chad's gaming articles in the DRC Gaming section.
If you have any recommendations on topics you would like to see us cover in a future episode, drop by Facebook to let us know!
-That's Strange