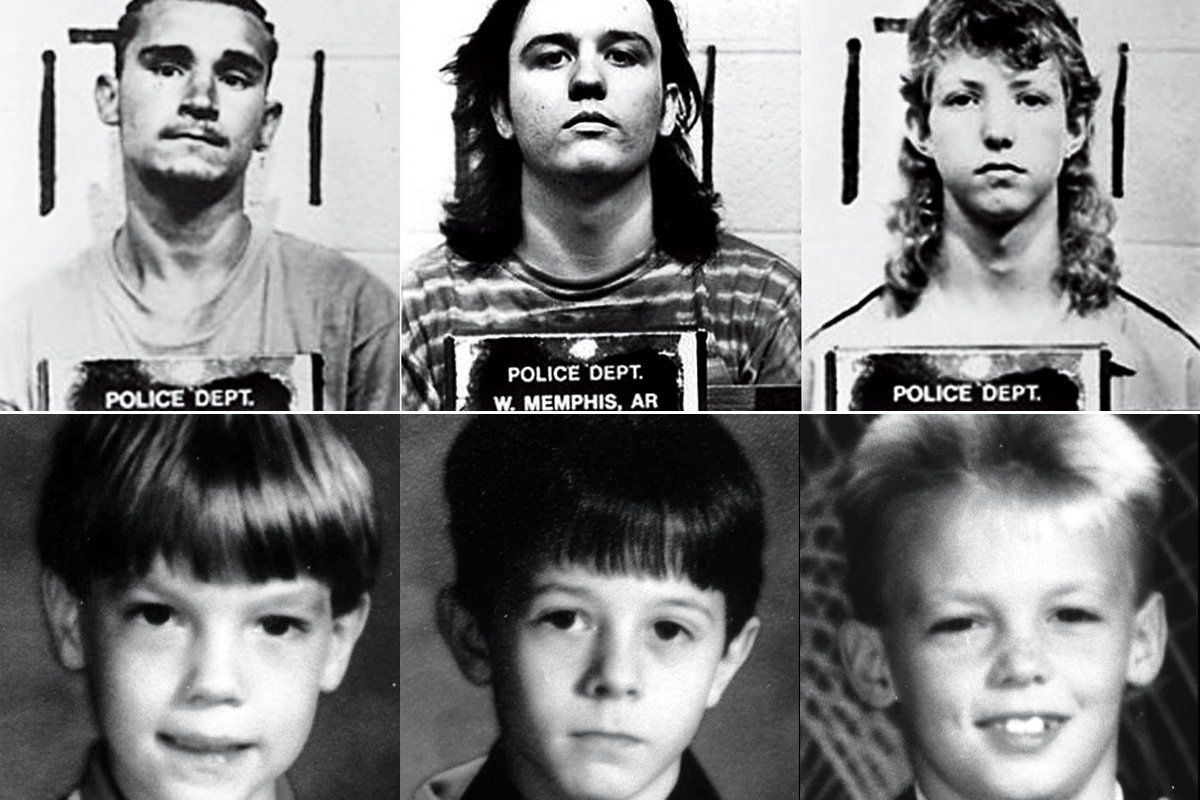 The moment you've been waiting for is finally here!
The crew at That's Strange is back on the case of the internets most weird, strange, and eye opening stories.
We are super excited to announce that we have officially joined //crickets Podcast Network as a Downright Creepy Original podcast.
We believe the fit between That's Strange and everything Downright Creepy has to offer is a match made in heaven. The team at That's Strange has been hard at work ensuring that as our audience grows – so does the quality of our content.
On this week's Season 3 premier we cover a topic we have wanted to cover from the infancy of That's Strange, The West Memphis Murders.
No joke…when Alex and Chad sat down to brainstorm ideas for episode for the very first time, this topic made the list.
We couldn't think of a better way to start out the season than breaking down one of the most infamous cases in United States history.
In the summer of 1993, three West Memphis second graders disappeared while riding their bikes near a patch of woods known as Robin Hood Hills. Following a frantic search by families and friends as well as police the night of the disappearance, the boys were no where to be found. In the afternoon of May 6th, 1993, the three boys bodies were found in shallow creek in the Robin Hood Hills. Take a listen as we breakdown the original crime, the arrests and trials of what have become known as The West Memphis Three, as well as dive into who we believe is really responsible for this heinous crime.
Ready to listen right now? Head over here to start listening right now!
Stay tuned to That's Strange to keep up to date on Season 3 and more!
Make sure you take time to head over to Downright Creepy, If you love our podcast then you will have a blast going through all of their content. Thank you all for the continued support and we will see you again soon!
-That's Strange
For visual reference incase you want to follow along with our episode we have included pictures of some of the suspects we discuss.